Pjotr Prins
Table of Contents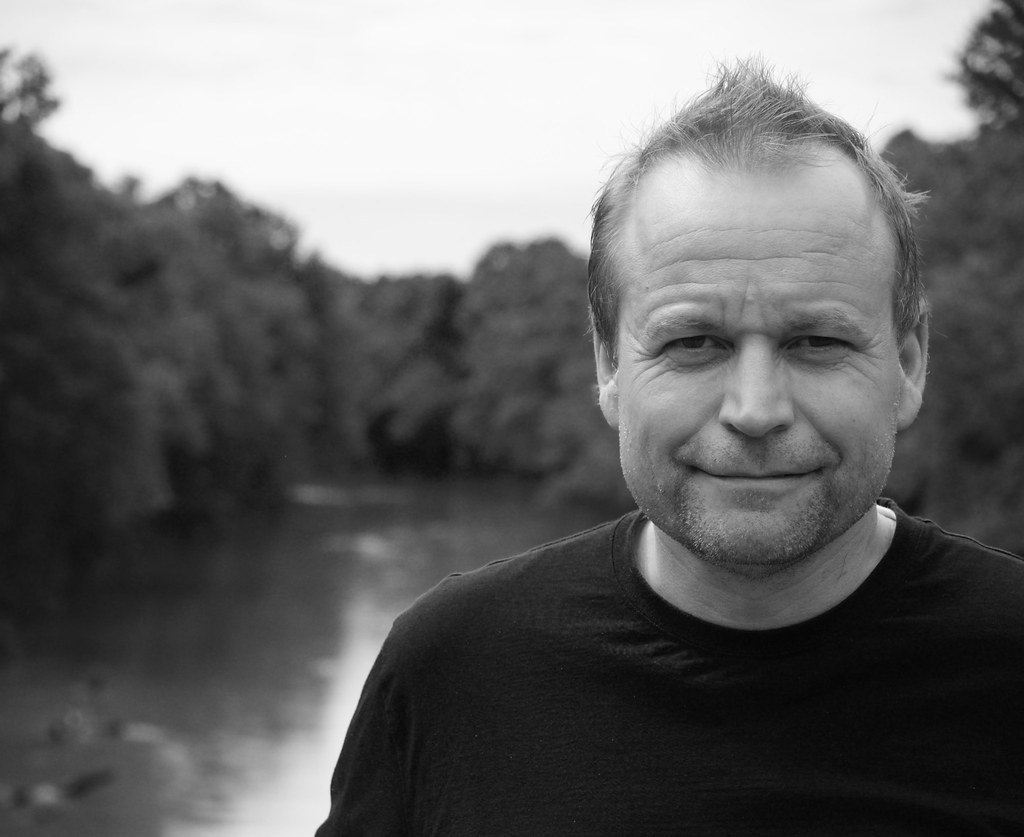 Pjotr is a bioinformatician at large & associate (coding) professor at the Department of Genetics, Genomics and Informatics at the University of Tennessee Health Science Center. Pjotr is also director of Genenetwork.org; an Oxford University Nuffield Department of Medicine honorary visiting research fellow in statistical genetics, and a former visiting research fellow of the Personal genomics and bioinformatics department of the University Medical Center Utrecht and the Groningen Bioinformatics Center. As of 2021 Pjotr has been appointed adjunct associate professor at Pwani University, Kenya, and is a member of the ERIBA Laboratory of Genome Structure and Ageing at UMC Groningen, the Netherlands. Pjotr runs a virtual group and is a founder, editor and coder for the BioHackrXiv.org and a former editor for the Journal of Open Source Software (JOSS).
In a previous life Pjotr received his PhD at the Laboratory of Nematology, Wageningen University, the Netherlands.
Always on a road of discovery. Write-ups include:
1

Highlighted Publications
3

Source code

Pjotr is heavily involved in the following projects

Note: because Github started banning coders coding activity moved to the shiny git server with mirrors on github and gitlab.
4

PhD thesis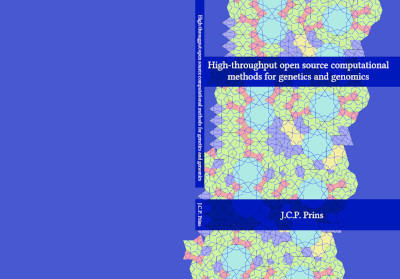 High-throughput open source computational methods for genetics and genomics by Prins, J.C.P. Wageningen University. Promotor(en): Jaap Bakker; R.C. Jansen, co-promotor(en): Geert Smant. - Wageningen : Wageningen University, - 136 p. 2015
5

Full list of publications
6

Book contributions

7

Other

Always on a road of discovery Pjotr is a terminal jockey and lives life in plain text. Write-ups include:

Still need to update this section. See the older home page.