Pjotr and (virtual) group
Pjotr and group represent talented bioinformaticians/statisticians working on sequencing and genome-wide association studies in diverse species. Together they work on generic methods and software for scientific research. The group is mostly virtual because each individual is a member of a different institute/group. Some of our work I track on a rotating BLOG.
---
Pjotr Prins, PhD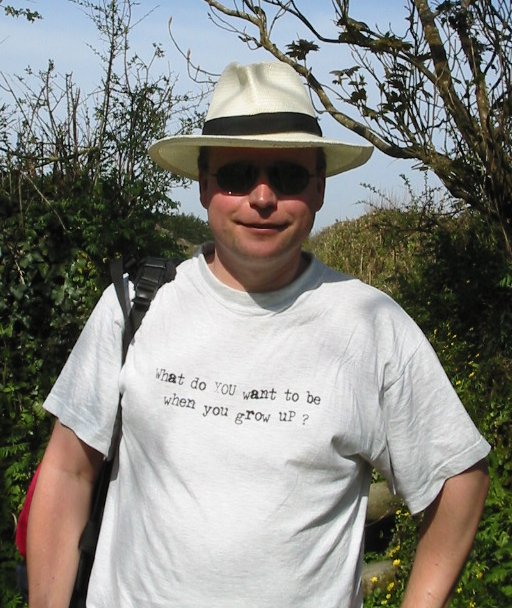 Pjotr is a bioinformatician at large & assistant (and coding) professor at the Department of Genetics, Genomics and Informatics at the University of Tennessee Health Science Center. Pjotr is also director of Genenetwork.org; a member and visiting research fellow of Oxford University Nuffield Department of Medicine honorary visiting research fellow in statistical genetics and formerly a visiting research fellow of the Personal genomics and bioinformatics department of the University Medical Centre Utrecht and the Groningen Bioinformatics Centre of University of Groningen. Pjotr runs a (partial) virtual group and is a founder, editor and coder for the BioHackrXiv.org and a former editor for the Journal of Open Source Software (JOSS).
Pjotr's favorite computer languages include GNU Guile, Racket Lisp, Ruby and D.
Christian Fischer, PhD student
Joep de Ligt, PhD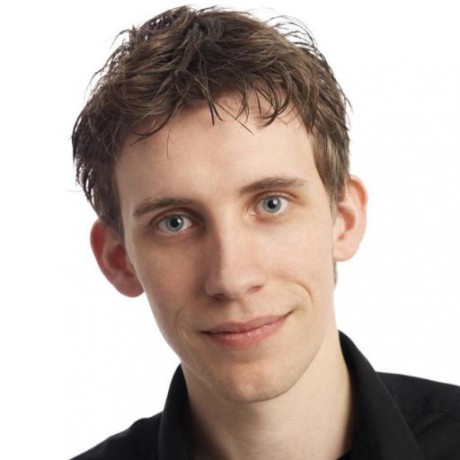 Joep is a lead researcher at the Bioinformatics & Genomics at Institute of Environmental Science and Research Ltd (ESR), New Zealand.
Until recently Joep was a biologist and bioinformatician coordinator UMCU Bioinformatics Expertise Core (UBEC) at UMC Utrecht and formerly at the Hubrecht Institute. Joep and Pjotr created the course Advanced Bioinformatics: data mining and integration for Life Sciences which was awarded the best Master's course of the academic year 2018-2019. Joep has a broad experience in next generation sequencing, Oxford nanopore, and an active interest in Python, C and Javascript programming and using RDF for data integration.
Danny Arends, PhD
George Githinji, PhD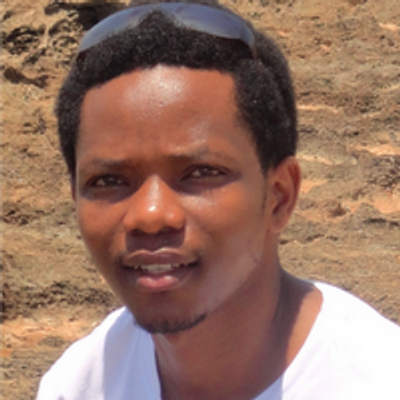 George is a bioinformatician at KEMRI|Wellcome Trust in Kenya, working on population sequence data of malaria and respiratory syncytial virus (RSV). George's favorite programming language is Ruby, but he also writes software in R and Python. George his BLOG can be found here.
Francesco Strozzi, PhD student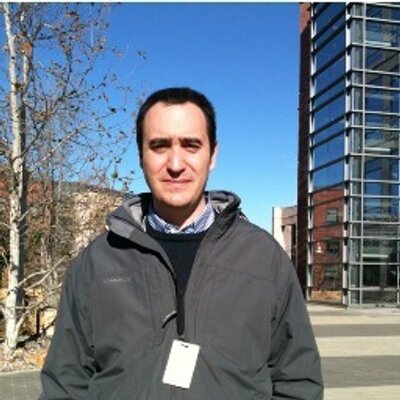 Francesco is a bioinformatician and group leader at Enterome, to improve patient health by translating the molecular understanding of the role of the human gut microbiome to deliver innovative medicines. Francesco formerly was group leader of the bioinformatics core facility of Parco Tecnologico Padano in Italy, where he was working on high throughput data analysis in microbial, plants, livestock and human genomics. Francesco's favorite programming languages are Ruby and Scala.
Marco van Zwetselaar, PhD student
Marco is a bioinformatician at Kilimanjaro Clinical Research Institute (KCRI) in Tanzania, working on sequence data of malaria and bacteria. Marco's favorite programming language is Haskell, but he writes software in all languages including Lisp. Marco's blog can be found here.
Njagi Mwaniki, Master student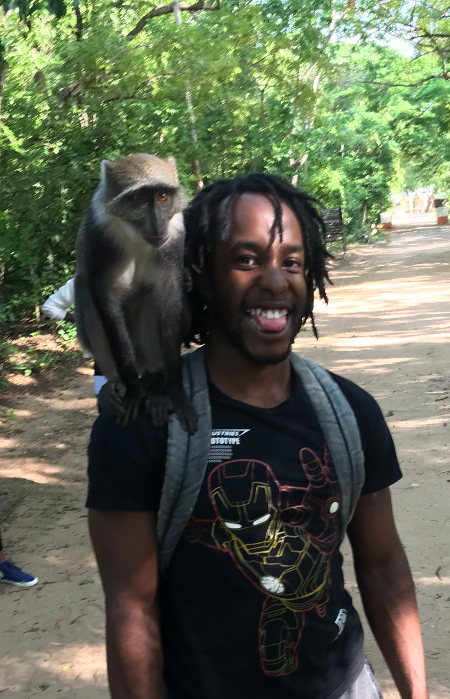 Njagi is doing a masters at Pwani University in Kenya. Njagi is following the iDeal programme with KEMRI/Wellcome Trust and working on viral genomes using the variation graph. Njagi writes software in Lisp and Rust.

Udit Gulati, Bachelor student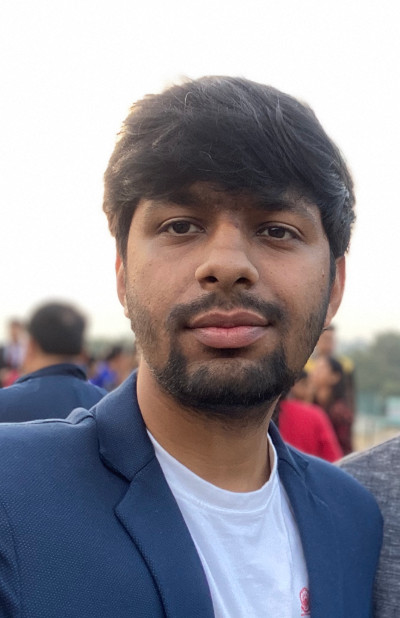 Udit is wrapping up his computer science bachelors at Indian Institute of Information Technology, Una. Udit is interested in Graph theory and high performance computing and writes code in C, D, R, Ruby, Python and Javascript. Udit is part of the Ruby Science Foundation and is lead contributor to NumRuby and Ruby-Sparse projects. Udit's blog can be found here.

Bonface Munyoki, software developer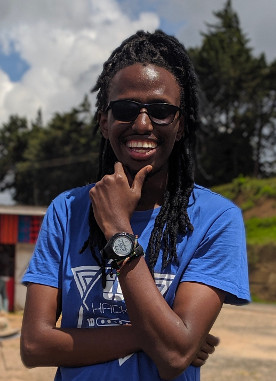 Bonface is a software developer with a keen interest in biology and anything computing related. His blog can be found here.

Ryan Routsong, software developer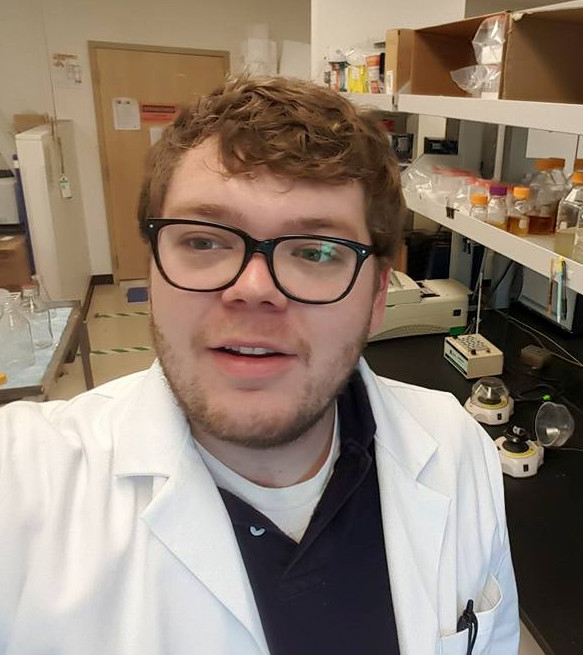 Ryan is a software developer and computational biologist originally from Dallas, TX. Ryan has a masters in computer science and works on machine learning and diagnostic PCR and 3GS kits for clinical and research means. See http://ryanroutsong.me. Ryan is fluent in D and Python.
Former members
Former group members Artem Tarasov and Naoki Nishida can be found here.
Group publications
The following publications were written as group collaborations
Other publications can be found here.